Stainless Reinforced Premium Cat Netting 20m x 5m
or make 4 interest-free payments of $124.75 AUD fortnightly with
More info
20m x 5m Bulk Roll
A revolutionary advance in cat enclosure netting, catnet premium is an advanced blend of netting and stainless steel. Whilst still maintaining the many advantages of working with a netting product, Catnet Premium ensures added strength and durability. Although not specifically required for day to day residential enclosures, this unique "one of a kind" product is a premium option for:
High traffic and commercial enclosures
Added protection from animals external to the enclosure
A product of the like has never been seen in Australia, and is a step forward in the design of cat enclosure materials. Catnets premium offers:
The strength of stainless steel at a netting price (8 strands of Netting & 1 Strand of Stainless Steel)
It is easy to work with and won't require any specialist tools
Just as unnoticeable as our 19mm Low-Vis net
This netting has been designed for use by cats only and is not covered for damage resulting from Dogs or other animals housed in OR outside of the enclosure.
Safety: Due to the size of the netting squares, Catnets recommend kittens (6 months and under) should not be left unattended for prolonged periods within the enclosure. In regards to cat enclosures safety in general, it is advised that all netting is installed as taut as practically possible.
UV Tested (QUV ACCELERATED WEATHERING TESTER) Results:
3 years Equivalent to outdoor Exposure: 98% Strength maintained (2% loss)
5 years Equivalent to outdoor Exposure: 96% Strength maintained (3.3% loss)
10 years Equivalent to outdoor Exposure: 93% Strength maintained (6.6% loss)
Customer Reviews
Write a Review
Ask a Question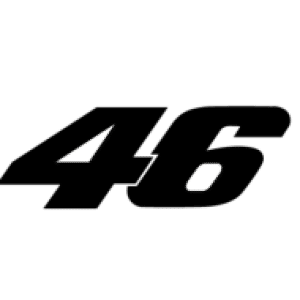 CC
01/27/2021
Carl C.

Australia
Fantastic product and great service!
This is second time that I have user CatNets and I have had a fantastic experience from a service and delivery perspective as well as usage of the product. Our order was delivered promptly and to our requirements. Working with the netting is far easier than I imagined and we now have some very happy cats that have a fairly large outdoor space. Thank you CatNets!
01/15/2021
Rebecca M.

Australia
Love this place
I love it my cats love it... we all love it... great product... stable.... durable... flexible... reinforced.... don't know what I would of done without it to be honest. My cats have a life now in the sun. Thankyou heaps guys. Great service at catnets and an even better product... cheers guys :)